Are you looking for the best wireless mouse under 500? So welcome to this article, here is the best wireless mouse under your budget. We provide the list of the best mouse after a search of about 5 hours.
Whenever we plan to buy a wireless mouse, the first brand that comes to mind is the Logitech, Dell, HP and Lenovo mouse, but we can't buy it because our budget doesn't allow it.
Is there a Logitech, Dell, HP, or Lenovo mouse under 500?
The answer is yes, there is a wireless mouse that costs around rs 400 to 700.
Let's talk about the 5 best wireless mice under your budget.
Read related article : 8 Best wireless keyboard and mouse india 2020
1. Logitech B170 (Black)
When it comes to buying wireless mouse Logitech provides the best deal under your budget. we all know the Logitech brand very well and its product is awesome.
The Logitech B170 is an affordable wireless mouse with reliable connectivity, 12 months of battery life, and modern design.
This wireless mouse offers an excellent reliable wireless range of 10 meters with 1000 dpi.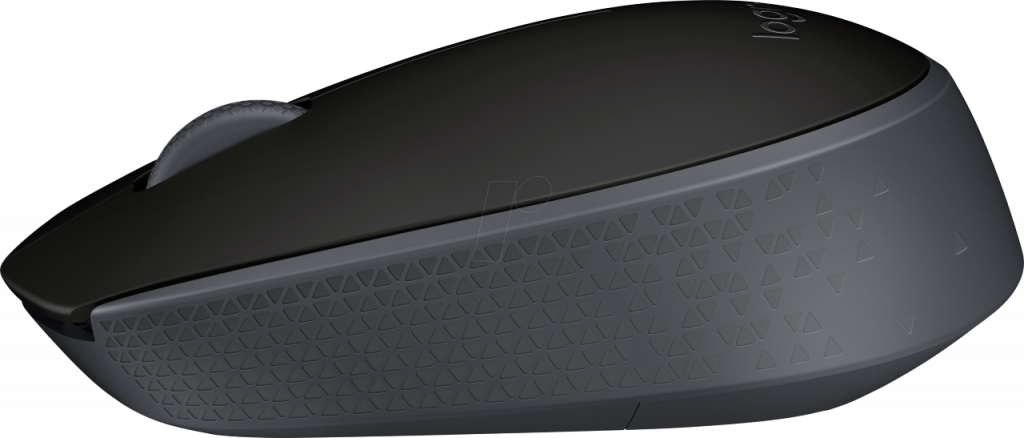 You can easily pair it with your system by simply plugging a small wireless receiver into the USB slot.
Logitech B170 feature
Reliable wireless connection
you can operate your laptop/ pc from a range of 10 meters with 1000 dpi
12-month battery life assured
High quality assured
compatibility with Windows, Mac OS, and Chrome OS
Optical tracking: Advanced optical tracking features allow ultra-precise movements on almost any surface.
Connection Type: 2.4 GHz wireless
2. Lenovo 300 (GX30K79401)
We all know that the brand Lenovo has spread almost everywhere in the market, in fact, I have been using this mouse for 3 months and it works very well.
Without a doubt this one of my best product under my budget.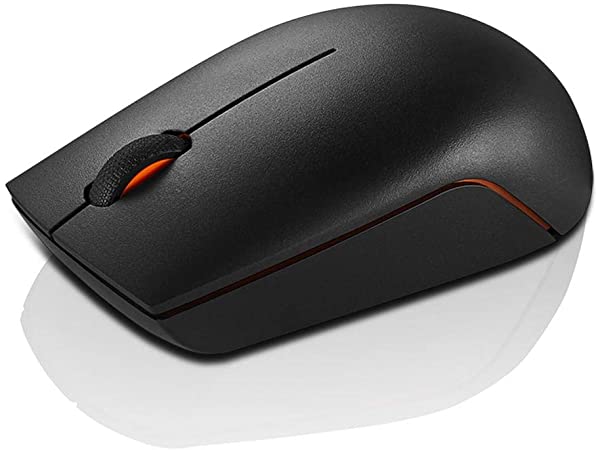 The Lenovo Wireless Compact 300 Mouse is the perfect accessory for commuters, executives giving presentations, or those who want more control and freedom.
Lenovo 300 feature
Connector type: – Wireless – USB
Pointing device resolution: – 1000DPI
Pointing Device Type :- 3 Button USB Laser Mouse
Wireless reception range: – 10 meters
The long-lasting battery life of up to 12 months
3 years warranty provided by the manufacturer from date of purchase
3. Dell WM126
This is the brand I can blindly believe in its quality and safety so it will undoubtedly be one of the best wireless mice in India 2020.
It is designed to create a clutter-free workspace with a reliable RF plug-and-play wireless connection.
It's plug and play function allows easy installation so users can start using their mouse in minutes, without confusing software or configuration.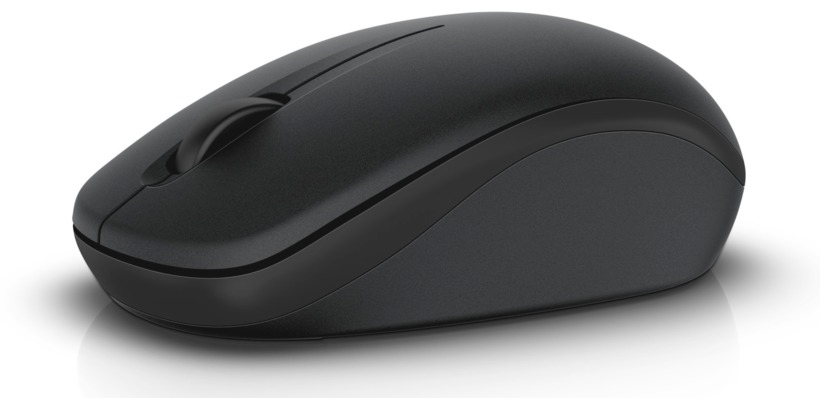 Dell WM126 (Black) feature
wireless Connectivity Technology
Movement Resolution: 1000 dpi
Ideal for everyday use at home or in the office
long battery life
Compatible with Windows 7 and above, Linux Android and Chrome
Comfortable design with quick and easy installation
4. HP X3500 Wireless Mouse (Black)
This wireless mouse is designed to play, navigate, and get smarter on the desktop, laptop, or notebook computer.
You can use the mouse with both hands because it fits well in your palm.
This is a wireless mouse. So you are not limited by the length of the cable. You can move your hand comfortably.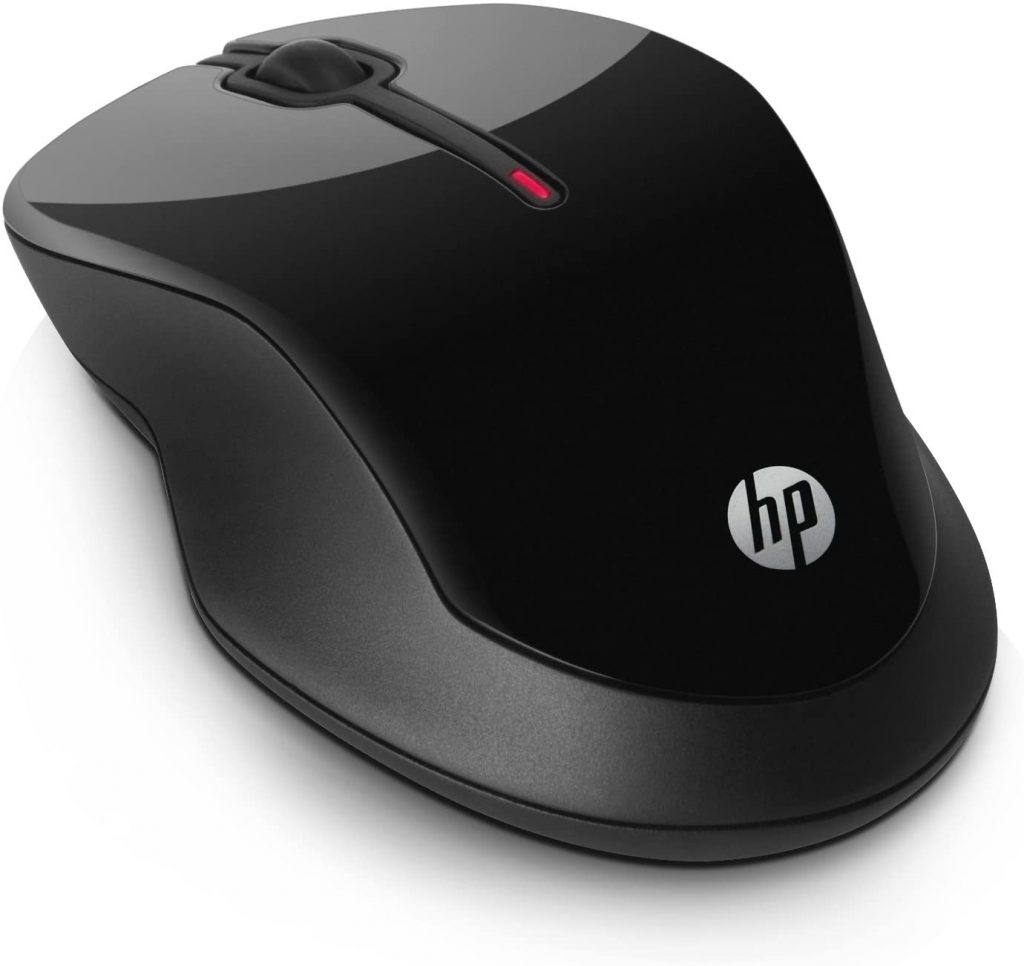 HP X3500 (Black) feature
Connector Description: Nano receiver
Pointing Device: Wireless Optical Mouse
Sensor Resolution: Adjustable optical sensor: 1000 dpi, 1200 dpi, 1600 dpi
One year warranty
Wireless Technology: 2.4 GHz Wireless
It is compatible with various operating systems such as Microsoft Windows 7/8 / XP / Vista.
Lightweight and Stylish
you don't have to worry about signal loss at least in the range of 10 meters.
5. AmazonBasics with Nano Receiver – Black
Hey now, this product is amazing, you should definitely buy it, you can check out the review on Amazon and it has about 18,000 more reviews, it's available at affordable prices. it will fit your budget don't worry, try.
Discover wireless convenience and a reliable connection with the AmazonBasics Wireless Mouse.
The three-button nano receiver Optical mouse works with laptops, desktops, and netbooks.
It is an excellent choice for home, office, or travel, as it provides a fast and responsive connection, all at an affordable price.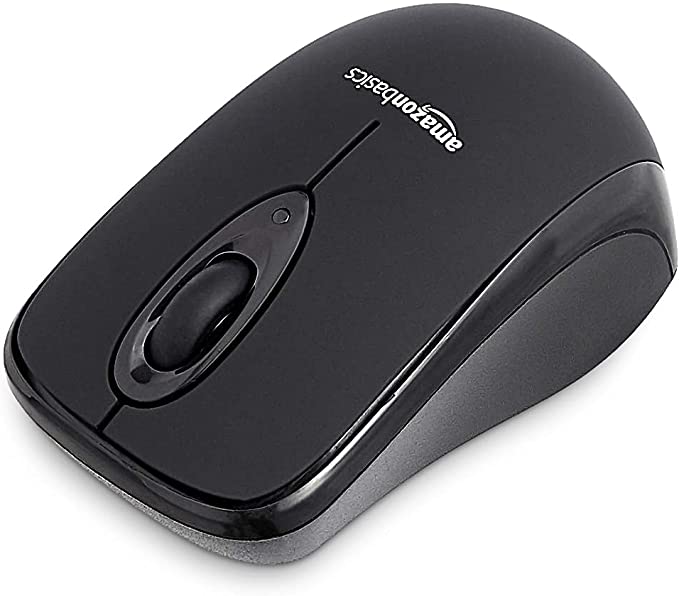 AmazonBasics with Nano Receiver – Black feature
Smooth, accurate, and economical 3-button wireless optical mouse with nano receiver for laptops, desktops, and pc.
2.4 GHz wireless technology provides a powerful and reliable connection
Compatible with Windows 2000, XP, Vista, 7, 8 and 10 and Apple OS X
Mouse weight: 90.7 g and Mouse dimensions: 10 x 5.8 x 4 cm
One year limited warranty.
easy to install
Comfortable Design
Conclusion
This is the list of the top 5 best wireless mouse under your budget. If you have any suggestions on the best wireless mouse provided above, please comment below to include it.